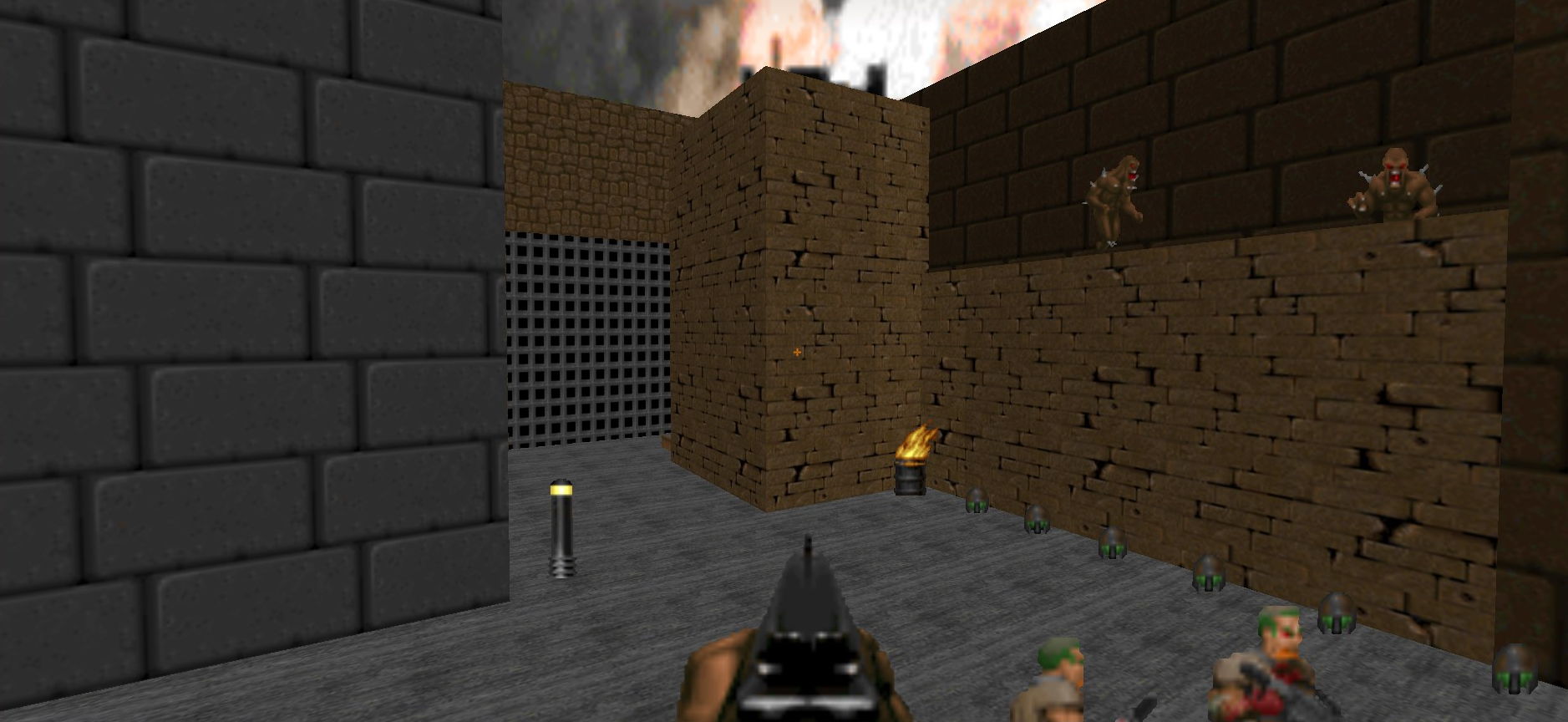 District: A Doom 2 map
A downloadable mod for Windows, macOS, and Linux
Mapname
District
Map created by Peter "Shakey" McTeague 2016
Music created by Ross McTeague 2016
Story
You awake from your slumber. You gaze out the window and see the skyline ablaze. Your former neighbours roam the streets, bringing more neighbours into their ranks.
However, you are Doomguy. You've seen this all before and you know how to put a stop to it. You rush out onto the highway towards the centre of the calamity, guns ready to dispatch the mastermind who's attempting to end the world.
Created for Classic Doom - Map Jam #2 , Hosted by Dan Player McKinnon.
More info at https://itch.io/jam/classic-doom-map-jam-2
Tested on GZDoom running Doom 2.
Difficulty levels: Yes
Multiplayer: Yes
IWAD: Doom 2
Download
Click download now to get access to the following files: